PRODUCT INFORMATION
Shipping Weight
0.672 lbs
Product Dimensions (Each)
3.5" H x 4" W x 0.04" T
Material
Galvanized Steel
Package Contents
Speed Clips (4 pcs)
All Coyote HomeKit orders are SHIPPED FREE via FedEx Home Delivery® or FedEx Ground Delivery®. Smaller accessory items such as extra hairpin stakes and speed clips are shipped free via USPS.
Coyote Landscape products are manufactured at our facility in Denver, Coloardo. Once payment is received, most orders ship within 1-2 Business Days.
Ships Via
FedEx (Edging HomeKits)
USPS (Smaller Accessories)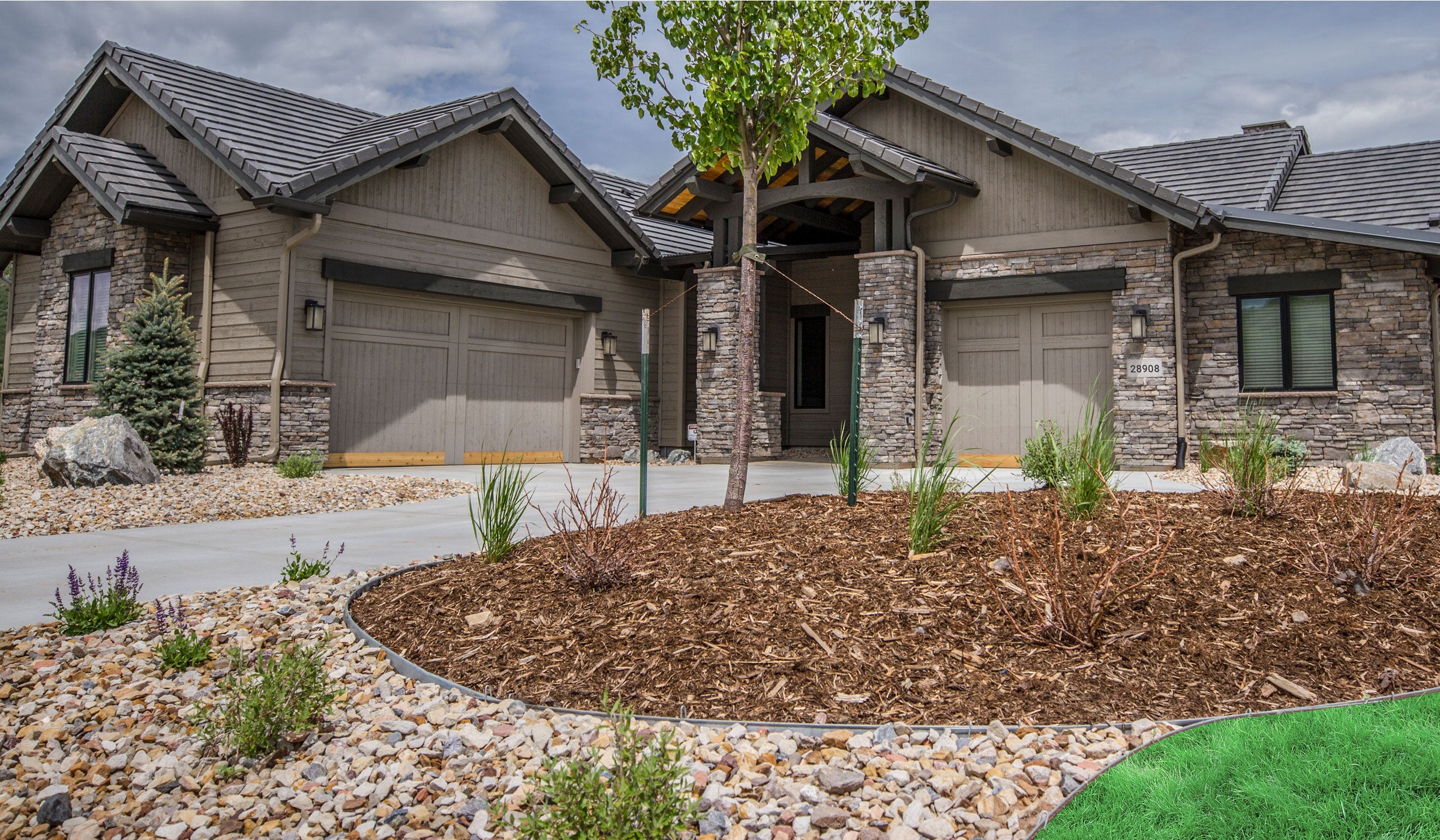 Perfect for Diy Homeowner
Easy to Install
Edging products that are not only easy to maintain, but more importantly are easy to install.
Learn More
What Customers are Saying
★★★★★

Not only does it stop the grass, but by leaving the bed side soil back a little, it retains the bark dust from the lawn. It is also AMERICAN OWNED and MADE!!!!! YAY! Go Coyote.


Tom C.

Capistrano Beach, CA
★★★★★

I purchased the 6" rolled top galvanized edging. My husband and I installed it—he is 72 and I will be 70 next month. We have ordered more for some other troublesome flower/shrub beds. I would highly recommend this product.

Kathy S.

Lebanon, TN
★★★★★

I scoured the internet for unique garden edging that would develop a rust patina over time. I wanted to add an artistic element to my yard, so I needed something that I could bend into wavy lines to get the look I desired. I bought two sets of the 6-inch RawEdge Homekit and couldn't be happier with the results.


Karen I.

Milwaukee, WI
★★★★★

The edging is perfect, looks great! super customer service, fast and friendly responses and they dealt with my issue quickly and went over and above to solve my problem! thank you so much!

Michelle S.

Redmond, WA